We help you make your business
truly sustainable:

more green, more profitable, more customer centric
We are
realists

, providing business insight, change planning and implementation of that change

Say Do is unique in offering a combination of specialist sustainability customer insight and a programme of business change to turn that insight to action.

We work with business leadership teams to identify how to close the say do gap, drive action, make environmental progress and deliver profit.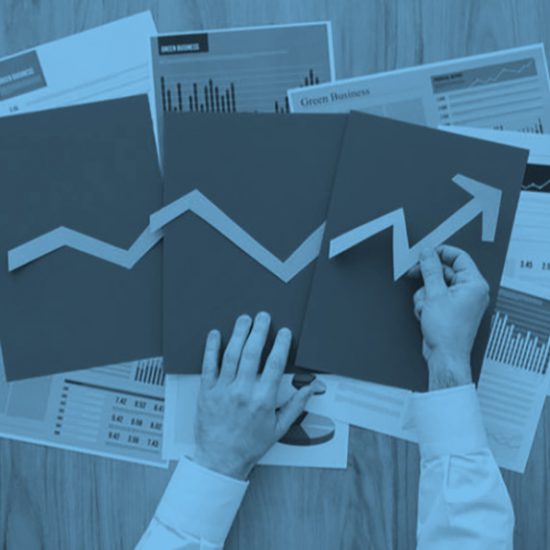 Say Do's 4D process
Diagnosis
Assessing existing and future commercial potential of sustainability actions within your business is the first step of the process.
Discovery
Step 2 is to focus on your customers and explore the role, relevance and impact of sustainability in their lives and on their perceptions of your brand.
Development
Step 3 brings customer, business and market perspectives together to identify the routes most likely to lead to meaningful change and deliver maximum financial benefit.
Delivery
In the final stage of the process, we work with you and your employees to activate the programme, measure its progress, evaluate its impact and ensure it's embedded as BAU.