We work with you every step of the way
Say Do

's 4D process delivers meaningful change - because we DO what we SAY

We have applied our expertise in customer insight, business consultancy, change management and sustainability to develop a rigorous process for programme development called 4D. Tailored to the specific challenges and objectives of your business, this four-stage process will explore and synthesise both commercial and consumer perspectives and deploy robust ROI modelling tools that ensure the right change decisions.

We will work with you at every stage to create a carefully planned programme of change with realistic, actionable and accountable solutions. Say Do's change process ensures that the recommendations we arrive at with you are given every chance to embed within your organisation with the appropriate pace and sense of urgency.

The process also acknowledges that sustainability itself will be interpreted differently by various stakeholders within an organisation, that buy in, even when explicit, can be difficult to translate into organisational behaviours and to maintain in the face of more immediate commercial imperatives. It's for these reasons that we apply a high degree of rigour to the process that ensures every stakeholder can see the value and strategic target we are aiming for.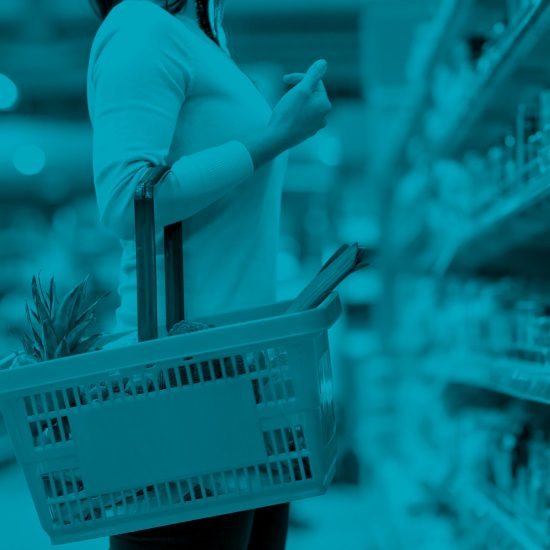 4D deploys robust ROI modelling to ensure the right change decisions
Diagnosis
Assessing existing and future commercial potential of sustainability actions within your business is the first step of the process.
Using our structured process, we will talk to you and your employees from boardroom to factory floor and beyond to find out how sustainability is perceived within your business, what you are already doing to address the challenge and its impact on your business and identify the perceived barriers to success. We use tried and tested techniques including key stakeholder interviews, internal workshops and our own research to drill into a broad range of internal perspectives on sustainability. We assess the gap between perception and reality across different stakeholder groups. And ultimately, we measure its existing and future commercial potential for your business.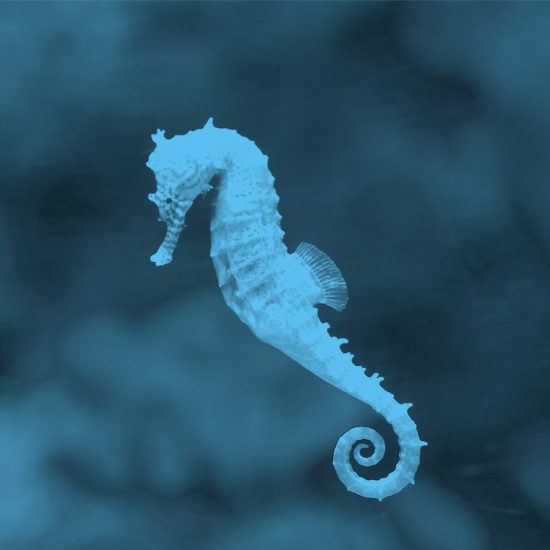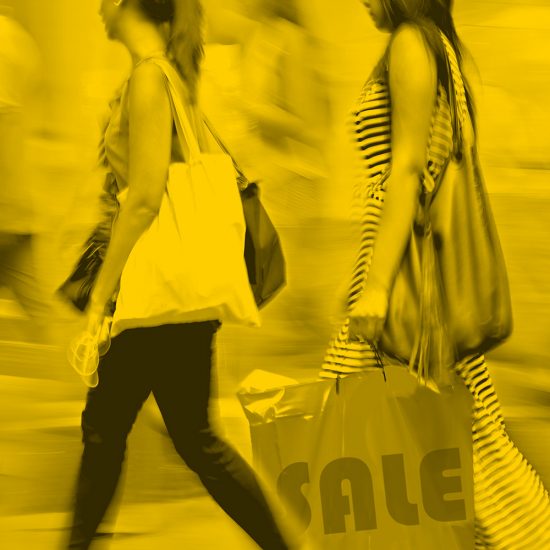 Discovery
Step 2 is to focus on your customers and explore the role, relevance and impact of sustainability in their lives and on their perceptions of your brand.
Before we conduct any research with your customers, we explore and extract insights from your existing data resources. What we learn from what you already know about your customers will ensure that our own research is more effective and efficient, and targeted where it is needed most.
We use a combination of specialist tools such as real time customer behaviour observation and our own on-going proprietary customer research known as 'Say Do Sustainability Study' to explore your customers' motivations, the barriers that prevent them from being sustainable consumers and the gap between claimed and actual behaviour.
We also undertake bespoke usage and attitude studies, and competitor benchmarking to establish the current position of sustainability in your market and the potential to generate a competitive advantage.
Development
Step 3 brings customer, business and market perspectives together to identify the routes most likely to lead to meaningful change and deliver maximum financial benefit.
The development stage of our programme is one of the most rewarding because it's when we realise the value of what we have learned during the diagnosis and discovery stages. In bringing together customer and market perspectives on sustainability with those of your corporate stakeholders, we identify how best to align business and customer priorities and where the untapped opportunity lies.
We combine ideation and customer segmentation techniques, co-creation sessions and financial modelling to establish where change needs to happen and how, generating realistic, effective and actionable solutions. Financial modelling techniques enable us to generate a range of different scenarios with measurable impacts to guarantee informed, risk-free decision making that results in firm commitment to and implementation of the chosen path to a successful and sustainable business.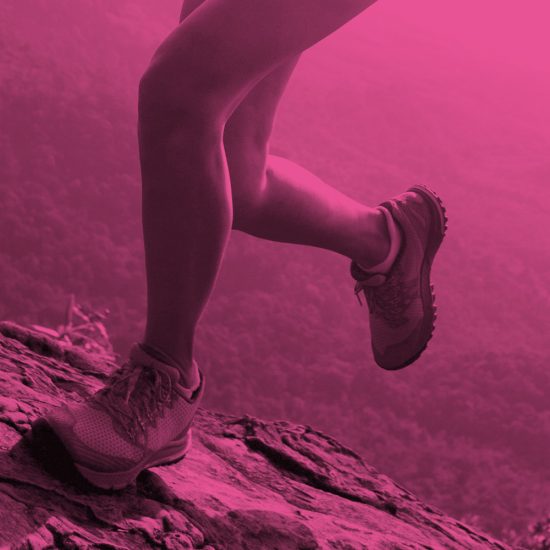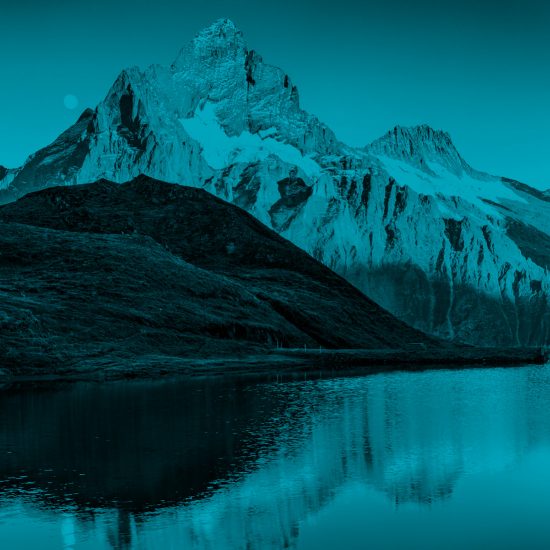 Delivery
In the final stage of the process, we work with you and your employees to activate the programme, measure its progress, evaluate its impact and ensure it's embedded as business as usual.
The common element is that what we do is measurable, and every implementation is iterative to ensure that the outcomes we agree on at the outset are the ones that get delivered.
From years of change programmes across multiple sectors and disciplines, we bring experience of how to embed programmes to make meaningful change. Ultimately this requires explicit and active top team sponsorship in organisations where initiatives are many and priorities constantly shift.
We use training workshops to support internal stakeholders through the programme activation process and to make sure it is fully understood and adopted throughout. We apply behaviour change modelling and our 'Say Do Sustainability Study' to monitor and measure consumer reaction and track the impact of the changes on their behaviour so that amendments can be made.
Critical to all of this is our approach to establishing an appropriate return on investment.
Sustainability seen just as a cost that has the be borne will struggle to be seen as a business driver of any organisation, however much the concept is embraced. Say Do's ROI analysis considers every aspect of business performance to establish the most appropriate measures within a given organisation, so that the actions we recommend and implement are those that link most clearly to profit in the near and longer term.